Foreign Trade Certificate Program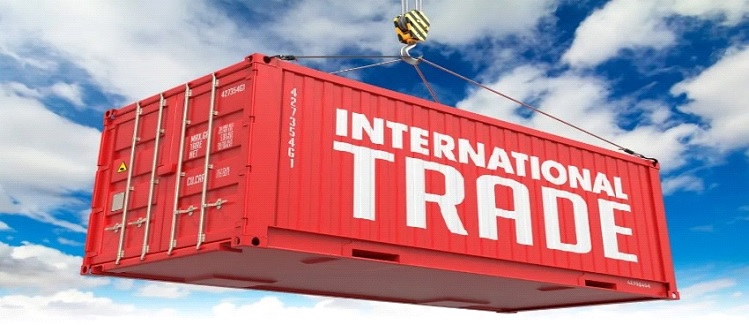 With the global changes taking place at faster pace and increasing volume of international trade has made it imparative for the banks to have well trained staff in Foreign Trade Operations. NIBAF and Foreign Exchange Operations Department (FEOD) SBP-BSC has, therefore, offered a certificate program on Foreign Trade. This Program is designed to develop a comprehensive skill-set of bankers to assess the scope & opportunities vis-à-vis challenges and risks encountered in international trade. The program provides detailed insights on foreign trade and SBP Framework. Upon completion of the program, the participants will be able to perform their job more efficiently. The modular but customized program is structured on the following four distinct typologies:
| | | | |
| --- | --- | --- | --- |
| ⦁ Foreign Exchange Laws & Regulations in Pakistan | ⦁ International Trade and Regulatory Requirement | ⦁ Understanding Modalities of Foreign Currency Remittances | ⦁ SBP FE Returns & Business Applications |
The sequence of the program reflects natural progression in the learning process with deeper insights into trade perspectives and related developments with particular reference to the role of banks/financial institutions.