Certificate Course on Anti-Money laundering (AML) & Combating Financing of Terrorism (CFT)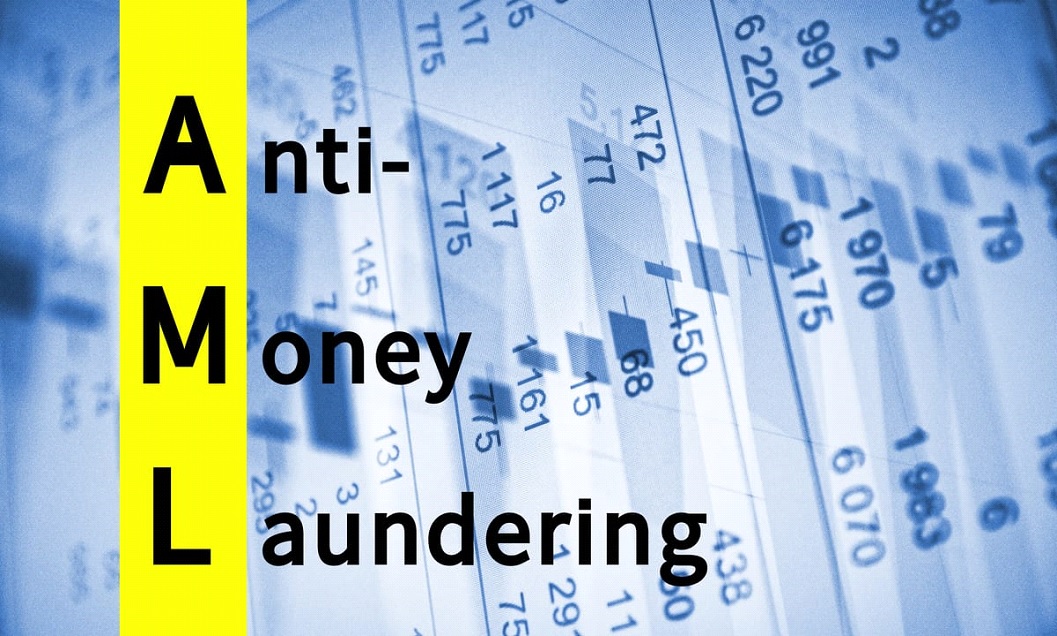 An Advanced Professional certification in Anti-Money Laundering & Combating Financing of Terrorism
These are number of trainings offered on the topic of AML/CFT in Pakistan. Some of them are global and some of them are local. Globally, there are numerous well known certificate programs focusing on enriching AML or Compliance related topics in a generic way. Therefore, there was a need to have a program with reference to our indigenous needs. Hence, this particular program is designed according to the needs of professionals working in the Pakistani Market. That will provide the participants with an in-depth understanding of AML procedures, law and policies.